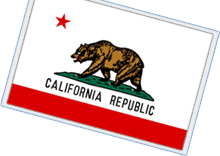 Serving Orange County Since 1959
Bob Drake Bail Bonds - 24-hour Bail Consultation.
Please feel free to contact me to discuss your individual bail needs. I am a licensed bail agent and will be happy to consult and discuss all of our bail options with you. I am available 24 hours a day, 365 days a year to assist you. While there are several different ways to reach me, I highly recommend calling one of our telephone numbers for the fastest service. Or you can complete the following form for me to respond to you shortly.
Email: info@bobdrakebailbonds.com
Bob Drake Bail Bonds
P.O. Box 10176
Costa Mesa, CA 92627-0060
(714) 547-7138
(949) 999-8760