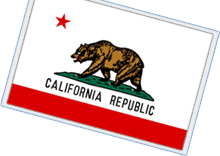 Serving Orange County Since 1959
Orange Police Department
1107 North Batavia
Orange, Ca. 92867
(714) 744-7444
For Local Assistance and Fast Release, Call
Orange - (714) 547-7138
The Orange Police Department does not maintain a holding jail for arrestees. They do not hold arrestees here in Orange but take them directly to the Orange County Jail in Santa Ana after initial processing at the Orange Police Department.
Processing Time: Check the information for the Orange County Jail.
Directions and Map
Visiting Information
Generally, arrestees are not held here long enough to have visitors.